Thank you for registering! We sent you a confirmation email; please click the validation link to confirm your subscription.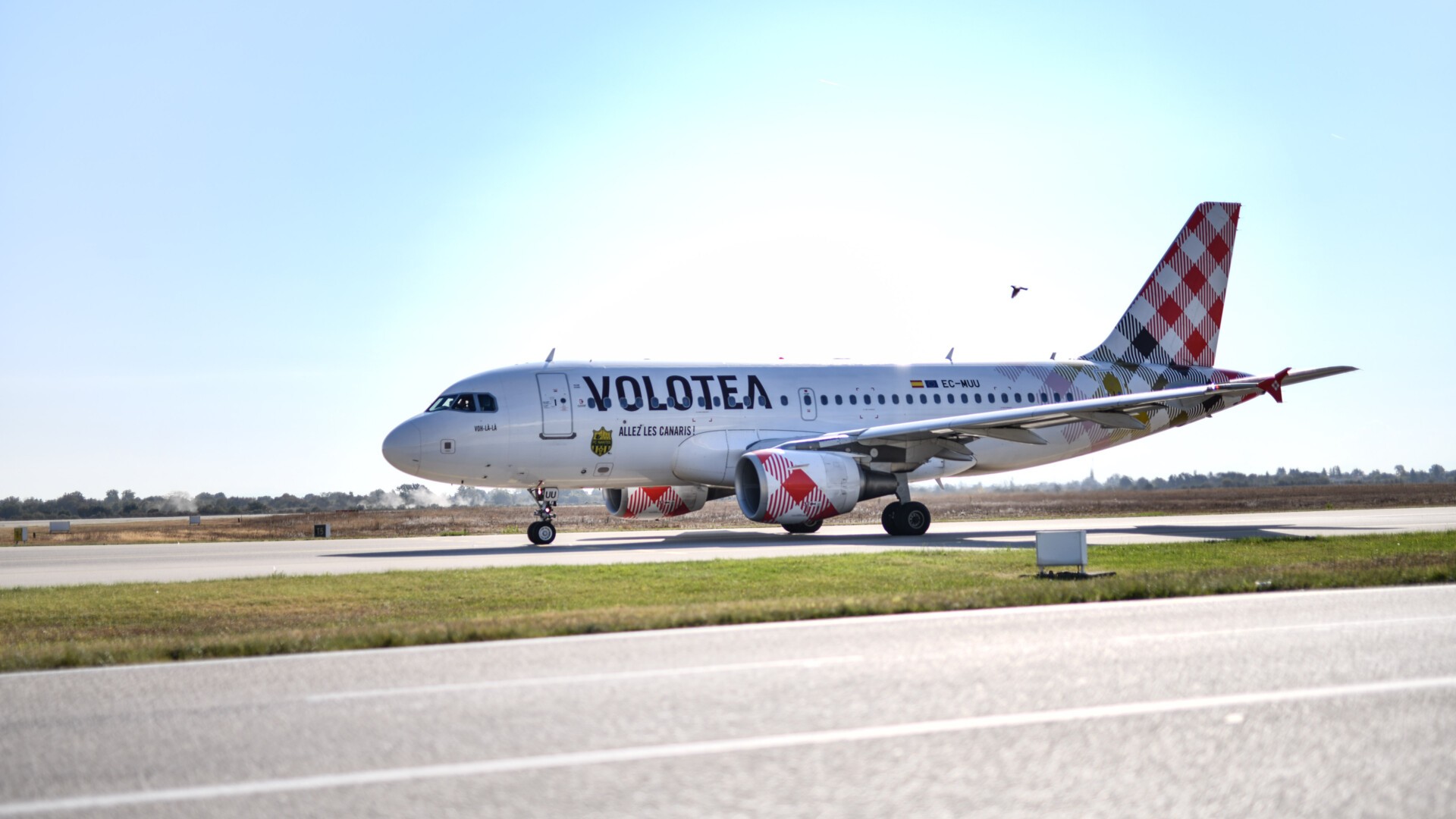 Lyon and Nantes airports offer new destinations to Germany with Volotea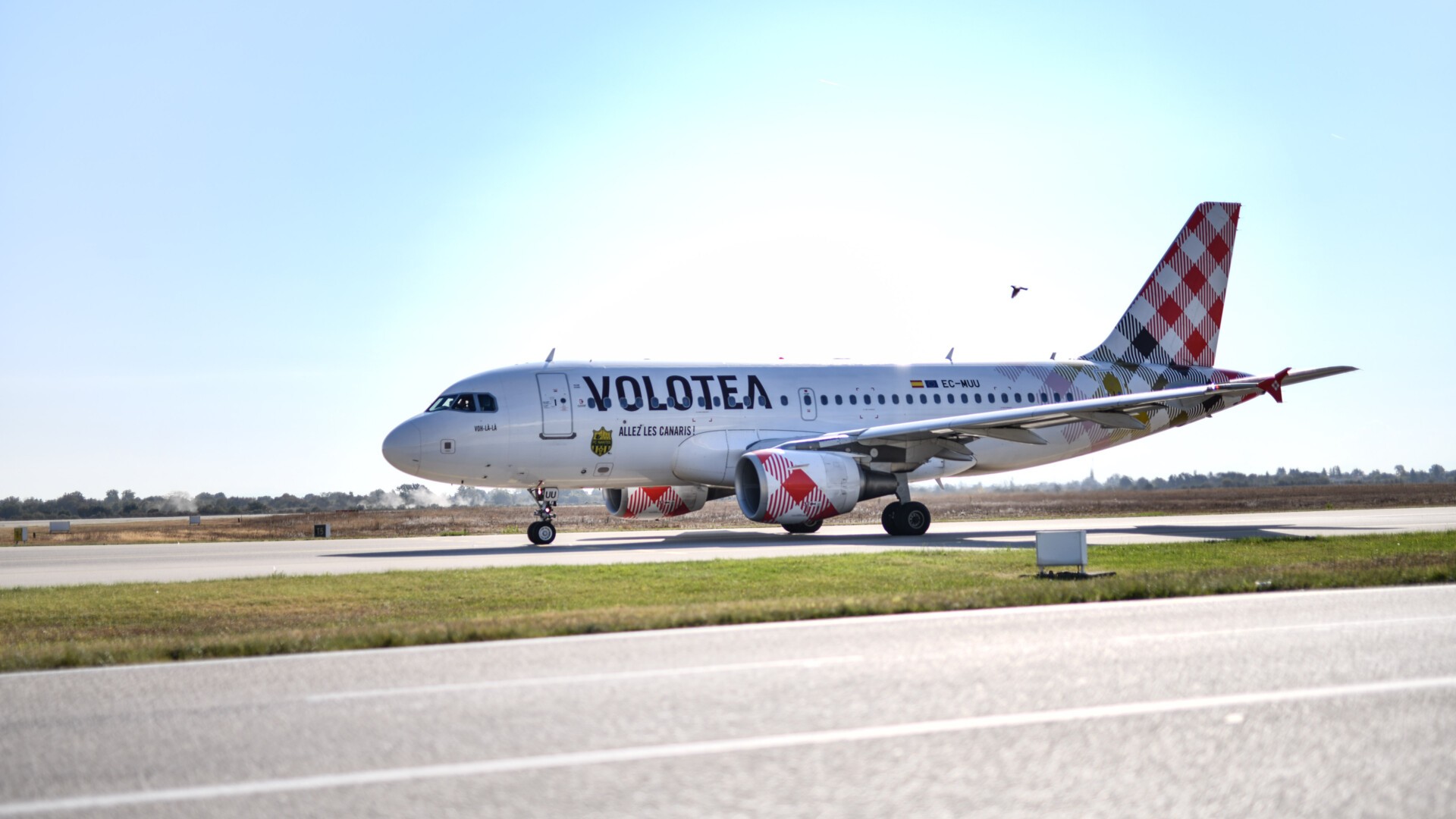 Passengers departing from Lyon-Saint Exupéry and Nantes Atlantique airports, members of the VINCI Airports network, can now reach new destinations in Germany: for the first time, Volotea is linking the "City of Lights" to Hamburg and Berlin, and Nantes to Stuttgart. These new routes illustrate VINCI Airports' desire to strengthen the connectivity of the Pays de la Loire and Auvergne Rhône-Alpes regions with new European territories. These new routes are the result of an unprecedented agreement between the company and Eurowings, a subsidiary of the German airline Lufthansa.
Two exclusive routes from Lyon Airport
After Italy (Florence and Milan), Spain (Madrid) and Belgium (Charleroi) announced at the end of the year by Volotea, which holds the second place in terms of destinations offered from Lyon airport, Lyon residents will be able to discover two new destinations across the Rhine from October until December:
Hamburg, Germany's second largest city, whose maritime activity has largely shaped the architecture of its walls and streets,
Berlin, the German capital and a leading cultural and artistic city worldwide.
A new route links Nantes airport to Stuttgart
After Lisbon, Porto (members of the VINCI Airports network), Kalamata and Marrakech, the Nantes inhabitants will also be able to discover a new destination from October 2023, which will operate until December to Stuttgart. Surrounded by one of the world's largest wine-growing regions, the city will delight the curious in search of culture as well as aficionados of the automotive world.
These new routes are the result of joint development efforts by VINCI Airports, Lyon and Nantes airports, and Volotea, to strengthen the connectivity of the areas served by each airport.
Tanguy Bertolus, Chairman of the Executive Board at Aéroports de Lyon: "As a major partner of VINCI Airports in its airport network, Volotea has continued to grow at Lyon Airport since its arrival in 2018, with another two new destinations bringing the total number of destinations scheduled for 2023 to 33. The German connections are highly anticipated by our passengers, in particular the resumption of services to the German capital. Beyond the tourist interest of the two cities, the link between Lyon and Hamburg will also meet the significant need for business travel."
The world's leading private airport operator, VINCI Airports operates 65 airports in 12 countries in Europe, Asia and the Americas. Thanks to its expertise as a global integrator, VINCI Airports develops, finances, builds and manages airports by providing its investment capacity and its know-how in optimizing operational performance, modernizing infrastructures and managing their operations and environmental transition. VINCI Airports is the first airport operator to have committed to a global international environmental strategy in 2016, to achieve the goal of net zero emission across its entire network by 2050. 
Related news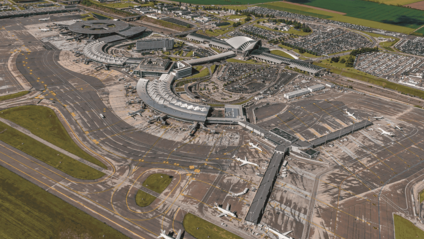 VINCI Airports' decarbonization plan took a new step forward this year with most of the network's French airports obtaining higher levels of "ACA - Airport Carbon Accreditation". ACA is[...]