Thank you for registering! We sent you a confirmation email; please click the validation link to confirm your subscription.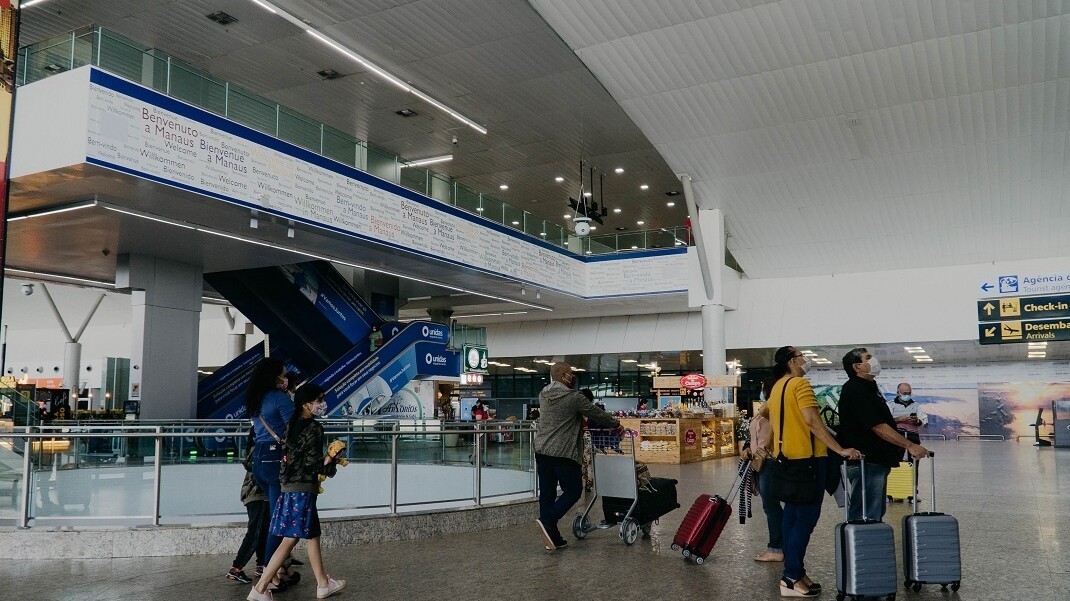 VINCI Airports starts offering free, high-speed Wi-Fi at Amazon Airports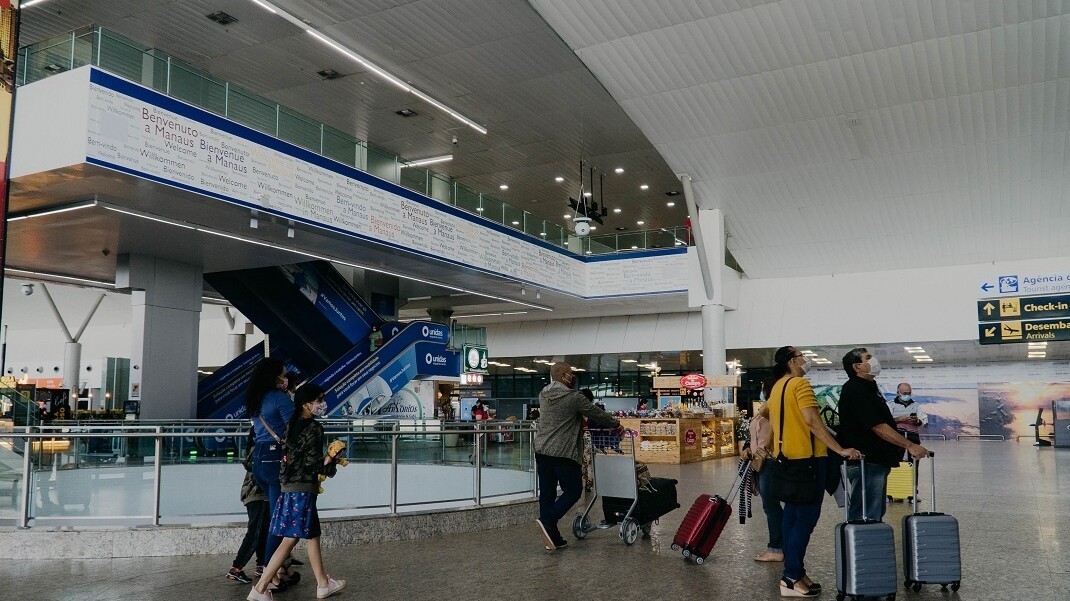 VINCI Airports, the world's leading private airport operator, now offers free, unlimited, high-speed Wi-Fi at six airports of the North region. Passengers will be able to browse the internet without any constrains and access sites that demand large volumes of data, as per example watching a movie while waiting for a flight, send or receive photo or video files and even participate in a video call.
VINCI Airports Wi-Fi follows a global standard that is faster than previously installed. It is approximately 20 megabits (Mbps) of speed, per user, available at the airports of Boa Vista, Cruzeiro do Sul, Manaus, Porto Velho, Rio Branco and Tefé. 
 
Karen Strougo, CEO of the VINCI Airports in the Amazonia said "VINCI Airports applies its Positive Mobility in all of its 53 airports, as connectivity it does not only means to travel but to offer an outstanding service for all of our passengers. We are proud to bring this technology into the Amazonian airports as we do in every country we operate".
VINCI Airports, the world's leading private airport operator, administrates 53 airports in 12 countries in Europe, Asia and the Americas. We take advantage of our expertise as a global integrator to develop, finance, build and operate airports at the same time we potentialize our investment capacity and know-how in optimizing operational performance, modernizing infrastructure and leading the environmental transition. VINCI Airports became the first airport operator to start implementing an international environmental strategy, in 2016, with the aim of achieving net zero emissions across its entire network by 2050.