Thank you for registering! We sent you a confirmation email; please click the validation link to confirm your subscription.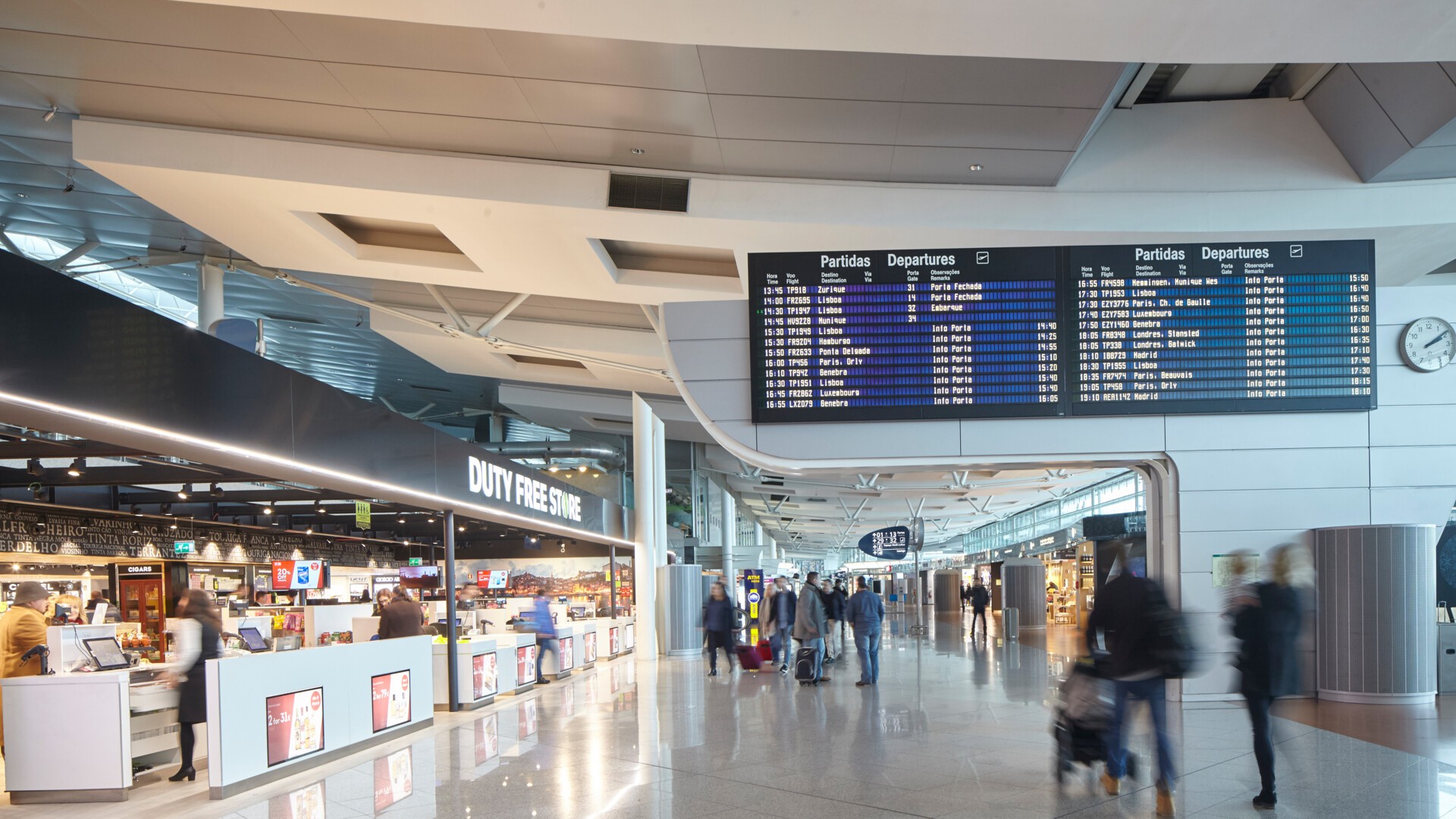 VINCI Airports awarded for its quality of service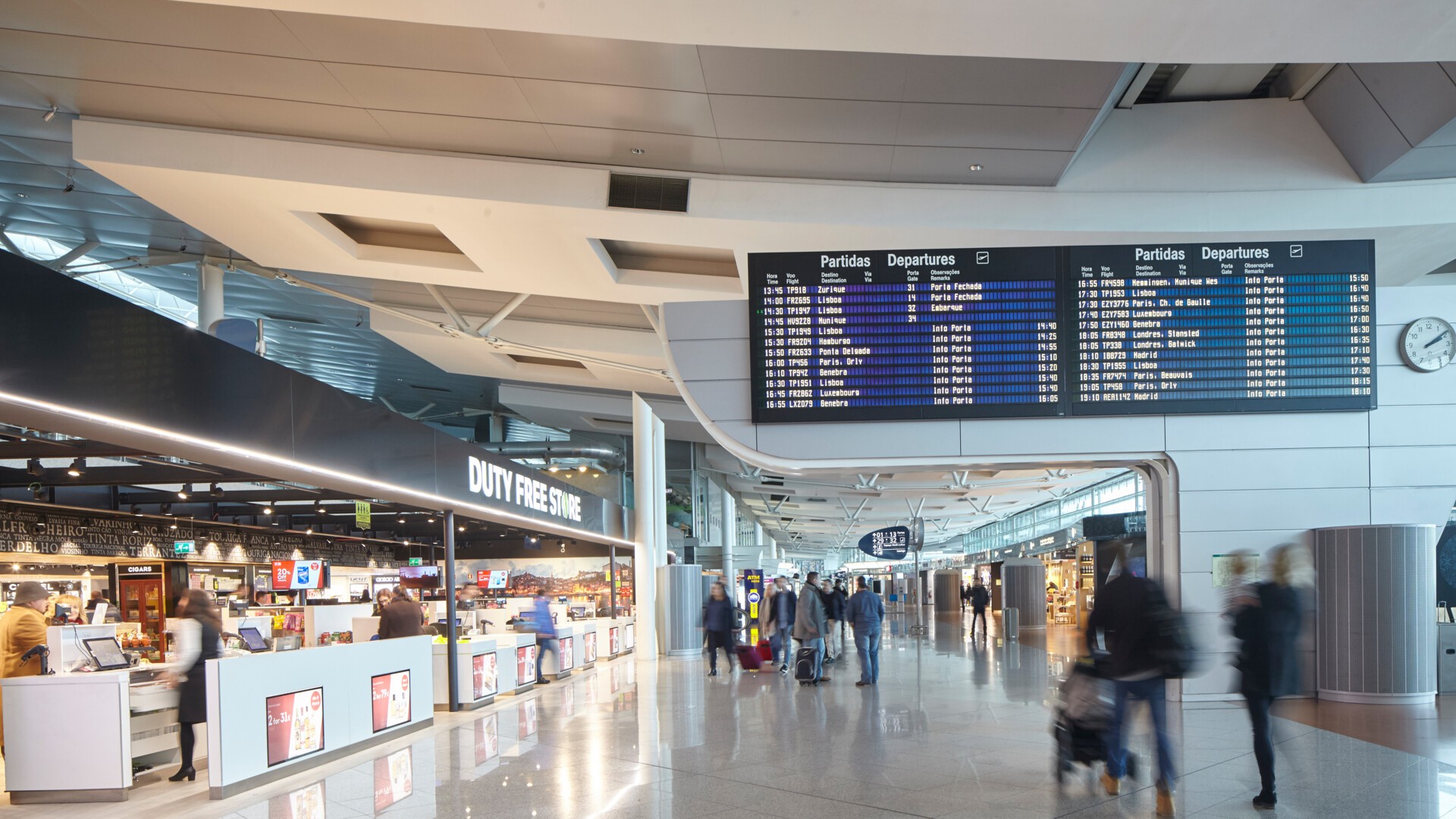 This year, VINCI Airports ranked four airports in its network among the best in the world in their category in terms of service quality in the ACI ranking (Airport Council International), which is the global benchmark for airport service quality. 
The airports of Belgrade in Serbia, Porto in Portugal, Guanacaste in Costa Rica and Puerto Plata in the Dominican Republic, are named the best airports in their region ("ASQ Best airport by size and region" award). ACI also awarded the prize of the "friendliest airport" and the "most committed team" to Belgrade airport, and the "best passenger journey" to Guanacaste airport.
Besides, in Japan, Osaka Itami airport (Kansai airports) was recently ranked number 1 in the OAG Punctuality League. This worldwide recognition of punctuality performance follows the CIRIUM ranking published at the beginning of the year, which also placed Osaka airport in pole position ("large airports" category).
These awards illustrate VINCI Airports' ability to maintain its performance in terms of quality of service despite a very dynamic recovery context (doubling of VINCI Airports' passenger traffic between 2021 and 2022 with 209 million passengers served). 
Nicolas Notebaert, CEO of VINCI Concessions and President of VINCI Airports, declared: "I congratulate VINCI Airports teams and all the airports in our network for such a successful operational recovery. Their commitment has been exemplary. Ensuring a positive experience for our passengers is one of the strengths of our model. We are very proud to have met the challenge of getting passengers back to our airports quickly and efficiently."
About VINCI Airports
The world's leading private airport operator, VINCI Airports operates more than 65 airports in 12 countries in Europe, Asia and the Americas. Thanks to its expertise as a global integrator, VINCI Airports develops, finances, builds and manages airports by providing its investment capacity and its know-how in optimizing operational performance, modernizing infrastructures and managing their operations and environmental transition. VINCI Airports is the first airport operator to have committed to a global international environmental strategy in 2016, to achieve the goal of net zero emission across its entire network by 2050.
For more information: www.vinci-airports.com / @VINCIAirports / www.linkedin.com/company/vinci-airports