Thank you for registering! We sent you a confirmation email; please click the validation link to confirm your subscription.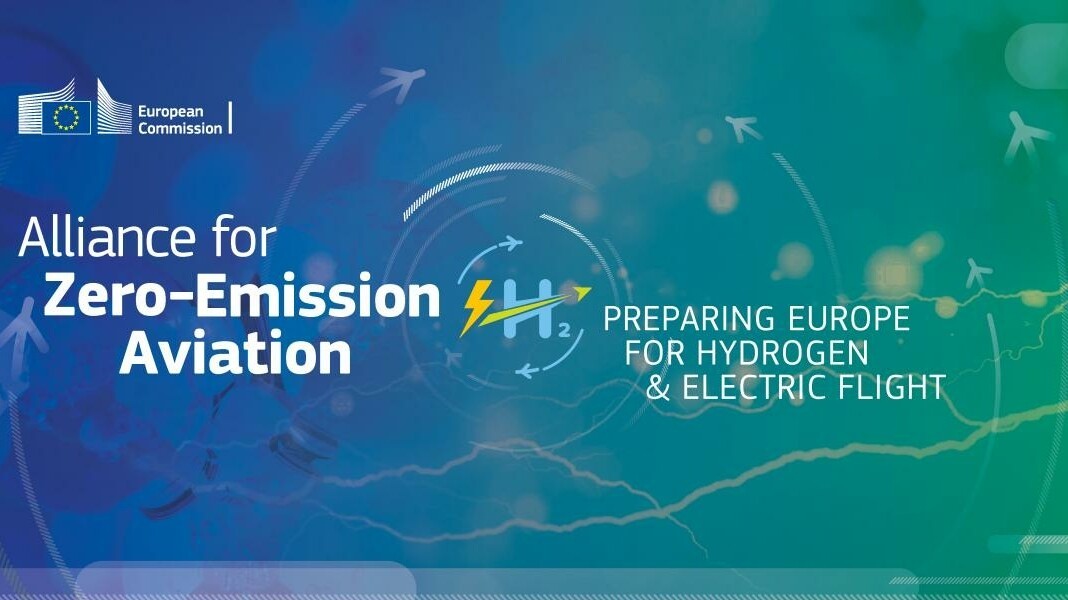 VINCI Airports, among the first members of the Alliance for Zero Emission Aviation (AZEA)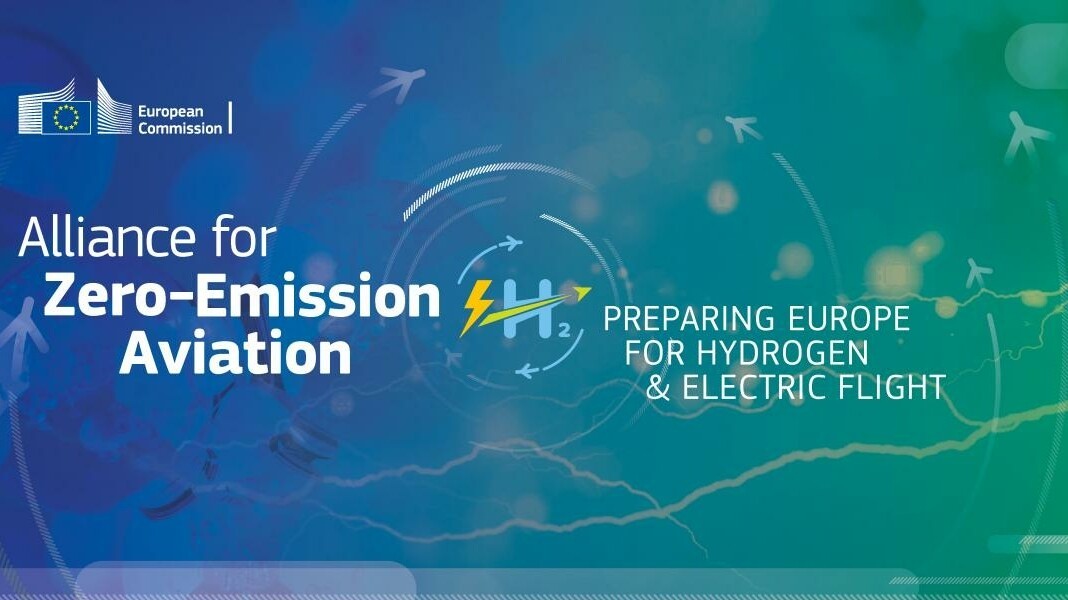 Launched in June 2022 by European Commissioner Thierry Breton, this alliance brings together members who are committed to preparing for zero emission aviation through, for example, hydrogen and electric aircraft. VINCI Airports (through VINCI Concessions), Airbus, Air Liquide, ACI Europe, or Easyjet, the full list of the first members have been published by the European Commission. The AZEA will hold its first General Assembly on 14 November 2022 in Brussels.
The work of the Alliance will focus on:
1. fuel and infrastructure requirements of hydrogen and electric aircraft at airports,
2. the supply of renewable fuels and electricity,
3. standardisation and certification,
4. practices for airline operators and air traffic management.
VINCI Concessions and hydrogen
Hydrogen is the energy vector of the future and is a new "frontier" for the world economy: a vast field of unprecedented opportunities for designing, building and operating future energy production, storage, transport and distribution infrastructures dedicated to low-carbon mobility.
Committed to reach net zero emission on its whole worldwide network of transport infrastructures by 2050, VINCI Concessions is investing in the development of "decarbonised" hydrogen. And notably as a fuel for use in aircraft. In 2021, VINCI Airports has joined forces with Airbus and Air Liquide to build the future network of hydrogen-powered airports and make Lyon-Saint Exupéry a hydrogen hub. In 2023, the airport will be equipped with a gaseous hydrogen distribution station to supply local fleets (ramp buses, trucks, handling equipment), before experimenting with liquid hydrogen infrastructures for aircraft.
In 2021, VINCI Concessions also became one of the main investors in the world's largest fund for low-carbon hydrogen, created with other French champions such as TotalEnergies and Air Liquide.