Thank you for registering! We sent you a confirmation email; please click the validation link to confirm your subscription.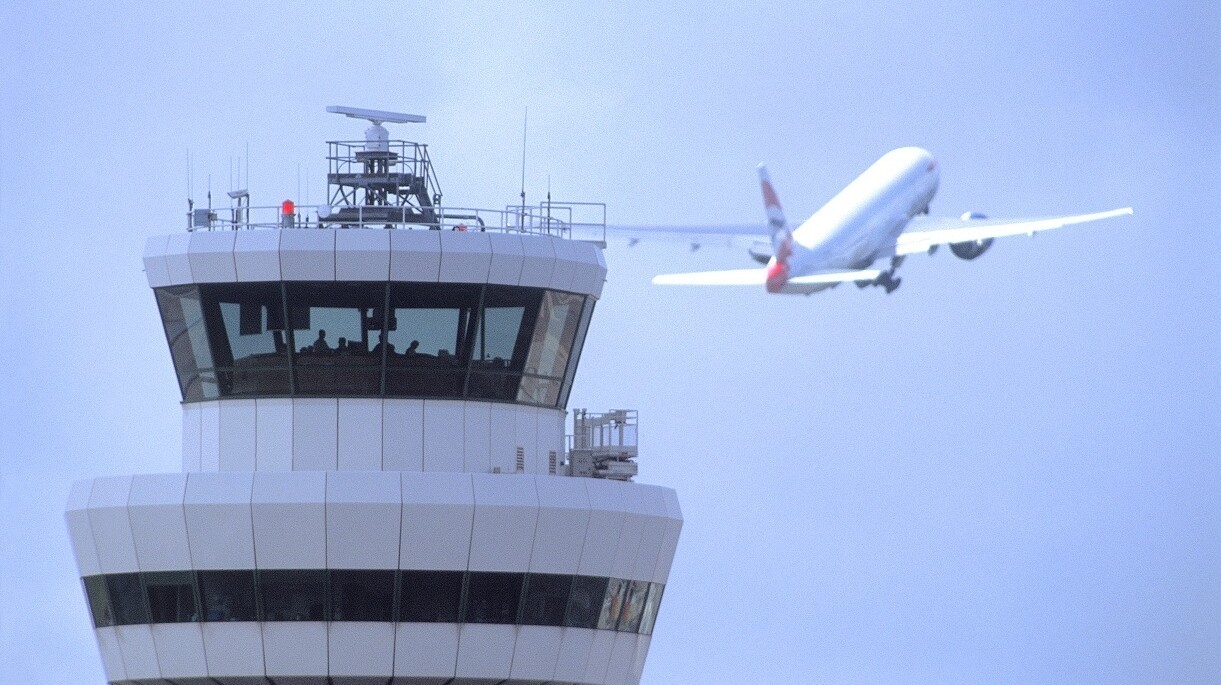 VINCI Airports – 2022 traffic levels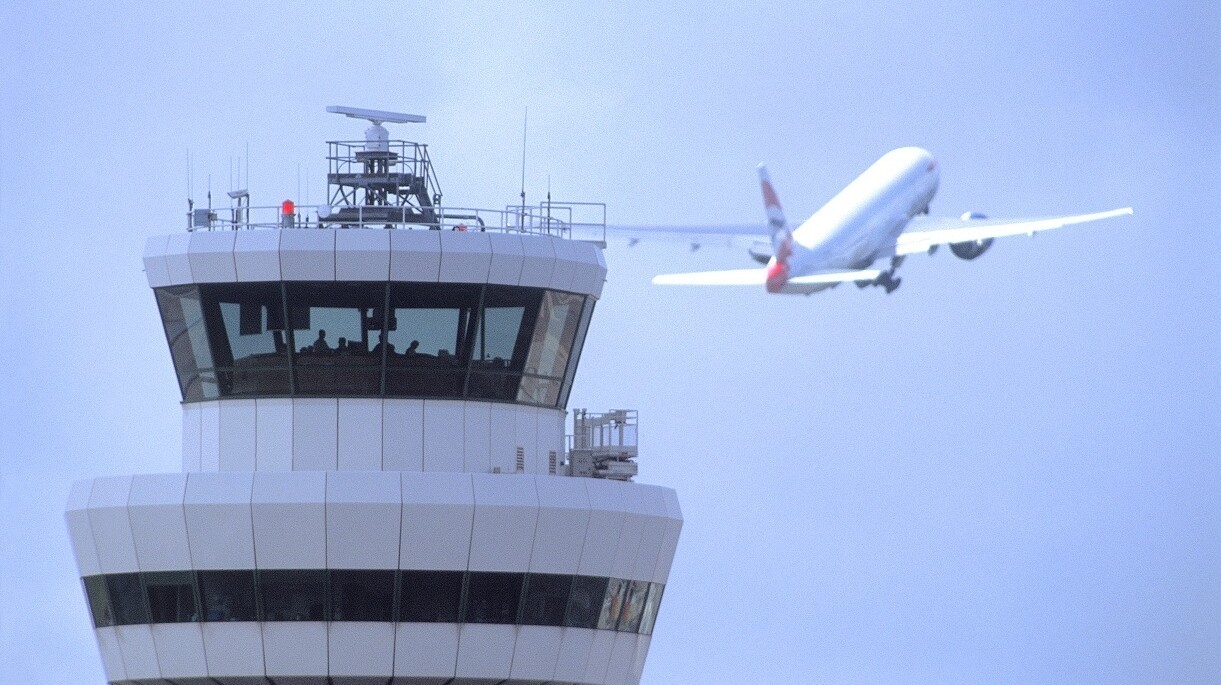 Traffic up by 51% (46% if including OMA airports) in the last quarter compared to 2021 – down 17% (15% with OMA) from pre-Covid levels

Traffic for the entire year doubled compared to 2021, reaching 72% (75%) of the 2019 baseline

In Portugal (ANA) and Serbia (Belgrade airport), the last quarter was the first to exceed 2019 levels

New arrivals in the VINCI network, OMA airports in Mexico, enjoyed outstanding performance
Airports in the VINCI Airports network welcomed almost 50 million1 (over 56 million with OMA airports) passengers in Q4 2022, i.e. almost 17 million (or 18 million with OMA) more than in 2021 – down 17% (or 15%) from the same period in 2019. Over 186 million (209 million with OMA) passengers used our airports over the whole year - i.e. twice the traffic of 2021 - down 28% (or 25%) from 2019. 
Passenger traffic1 continued to grow in the fourth quarter, confirming resilience despite the particularly challenging economic outlook in Europe. Outside of Asia, traffic was almost back to pre-crisis levels in December (down by just 9%) and the recovery of international traffic had caught up with that of domestic traffic, a marker of the gradual return to normality. Airports across Portugal and in Belgrade in Serbia illustrated this growth, exceeding their pre-crisis traffic levels since October. The outstanding Q4 momentum (9% above Q4 2019 levels) of OMA airports in Mexico, new arrivals in the VINCI Airports network, has confirmed this market's enormous potential, both domestically and to and from the US.
Unless stated otherwise, all variations in the following paragraphs refer to traffic levels in Q4 2022 as compared to the same period in 2019.
Passenger traffic held up in Europe, despite an uncertain economic and geopolitical context. Traffic was particularly robust in Portugal with regards to connections to France, Spain and the UK enabled by significant development of low-cost airlines. Ryanair (up by 15%) rolled out a substantial winter programme at both Porto and its base in Funchal, while easyJet (up by 20%) added extra capacity at Porto and acquired new airport slots at Lisbon. Traffic growth at Belgrade airport in Serbia accelerated rapidly in this quarter – peaking at a 13% increase in December – thanks to flights offered by Air Serbia, Wizz Air and Turkish Airlines. In France, Lyon Saint-Exupéry airport made the most of visiting friends and relatives (VFR) traffic on certain international routes (with Porto up by 30%, Algiers up by 41%, and Istanbul SAW up by 36%) over the autumn half term and the festive season. At London Gatwick, after a slight dip in November, traffic picked up again in December – particularly to Spanish destinations such as Tenerife and Malaga. The airport continued to build back its range of long haul international destinations with several connections reopened over the quarter, such as to Vietnam, Costa Rica and South Africa.
Traffic at the OMA airports in Mexico remained far above pre-crisis levels, growing rapidly during the festive season. Traffic to and from the US was particularly dynamic, powered by the capacity of airlines such as American Airlines, Spirit and Frontier. Meanwhile, at Santiago de Chile airport, the upturn in traffic has been increasing since October as international traffic restrictions eased – leading to greater demand for certain long-haul connections in the Americas.
In Japan, domestic traffic has now completely returned to pre-Covid levels and international traffic is bouncing back since regional hygiene restrictions lifted and airlines resumed flights, including to and from South Korea. In Cambodia, traffic remained affected by the low number of flights to and from China, although certain international connections such as Singapore (down by 15%) and Thailand (down by 28%) showed significant growth over the quarter. The easing of travel restrictions in the first quarter of 2023 announced by the Chinese authorities should benefit these Asian airports in the coming months, although the pace of that recovery remains unclear.
1 Excluding traffic from the 13 OMA airports in Mexico, which joined the VINCI Airports network on 8 December 2022.
2 The traffic figures presented here for OMA airports include transit passengers and private aviation, excluding general aviation. These norms align with those used by all airports in the VINCI Airports network but differ from those used by the OMA company for its own communication.
The world's leading private airport operator, VINCI Airports operates 65 airports in 12 countries in Europe, Asia and the Americas. Thanks to its expertise as a global integrator, VINCI Airports develops, finances, builds and manages airports by providing its investment capacity and its know-how in optimizing operational performance, modernizing infrastructures and managing their operations and environmental transition. VINCI Airports is the first airport operator to have committed to a global international environmental strategy in 2016, to achieve the goal of net zero emission across its entire network by 2050. www.vinci-airports.com
VINCI is a global player in concessions, construction and energy businesses, employing more than 260,000 people in some 100 countries. We design, finance, build and operate infrastructure and facilities that help improve daily life and mobility for all. Because we believe in all-round performance, we are committed to operating in an environmentally, socially responsible and ethical manner. And because our projects are in the public interest, we consider that reaching out to all our stakeholders and engaging in dialogue with them is essential in the conduct of our business activities. Based on that approach, VINCI's ambition is to create long-term value for its customers, shareholders, employees, partners and society in general. www.vinci.com