Thank you for registering! We sent you a confirmation email; please click the validation link to confirm your subscription.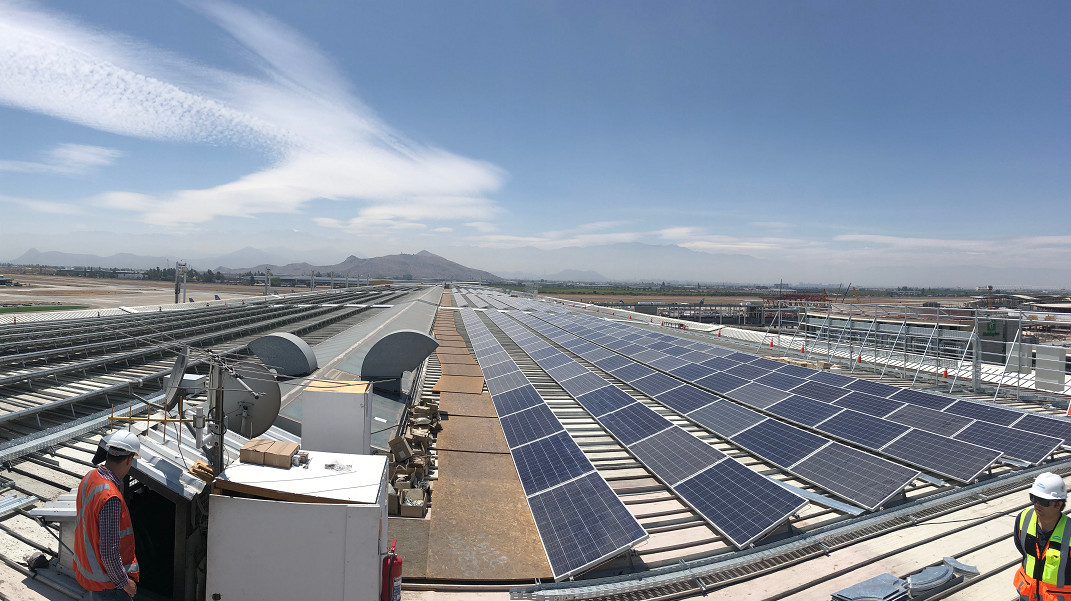 Santiago airport obtains International Airport Carbon Accreditation level 2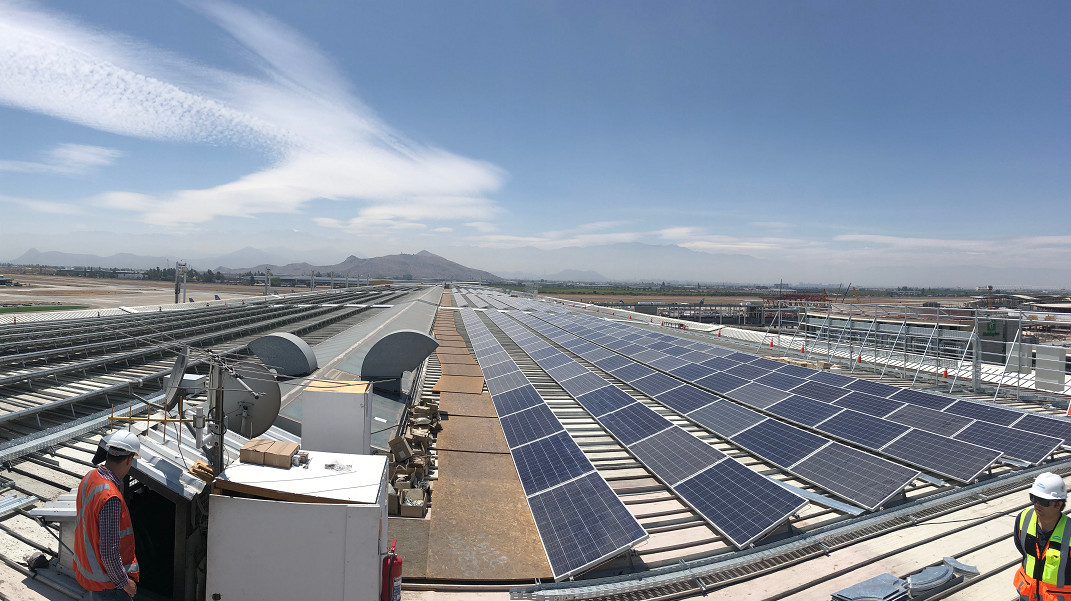 In recognition of its actions in favor of the environment in Chile, Santiago airport, member of VINCI Airports network, has reached the level 2 Reduction of the Airport Carbon Accreditation program by Airport Council International. ACA is the only global, airport-specific program that certifies airports' efforts to manage and reduce its carbon emissions.
This new accreditation illustrates the actions the airport has taken to measure, manage and reduce its carbon footprint, as part of the global response of the airport industry to the challenge of climate change. Under the ambition of VINCI Airports, the leading airport operator to develop an integrated environmental policy throughout its worldwide network, this recognition is part of Santiago Airport's commitment to different initiatives that will reduce 40% of its CO2 emissions by 2030, and turn it into a zero-net emission airport by 2050.
 
 
During the visit of the Chilean Ministry of Energy, Juan Carlos Jobet, to the Santiago - Arturo Merino Benítez- airport, he visited the more than 2,000 solar panels, new LED lighting technology, complimentary electric vehicle chargers, among others initiatives lead by VINCI Airports (reforestation plan, recycling program or a food waste reduction plan). He said, "With this announcement, in the future, airlines operating in Chile will be able to use green hydrogen. Thus, both the transport of passengers and cargo will be more environmentally friendly. Chile continues to advance in the development of the green hydrogen industry.
 
The authority noted that Chile is at the global forefront in the development of this new industry, starting with the construction of the largest green hydrogen project in Latin America in Magallanes, the development of the first green hydrogen molecule for mining, and the implementation of the first project to inject hydrogen into gas networks, among others.
 

Nuevo Pudahuel's CEO, Xavier Lortat-Jacob, noted "through VINCI Airports and Groupe ADP, the use of biofuels is being promoted. We are developing the implementation of bio-sustainable fuels for airplanes, a system that is already in use at Gatwick Airport in London, one of the airports we also operate. This is essential when Chile seeks to be a leader in green hydrogen. Once again we show that we are the best partners in air transport not only in connectivity, but also in promoting new fuels such as green hydrogen, which will be for Chile in the future what copper is today"
 

Committed to act for the climate, VINCI Airports became the first airport operator to start rolling out an international environmental strategy, in 2016, with a view to achieving net zero emissions throughout its network by 2050.