Thank you for registering! We sent you a confirmation email; please click the validation link to confirm your subscription.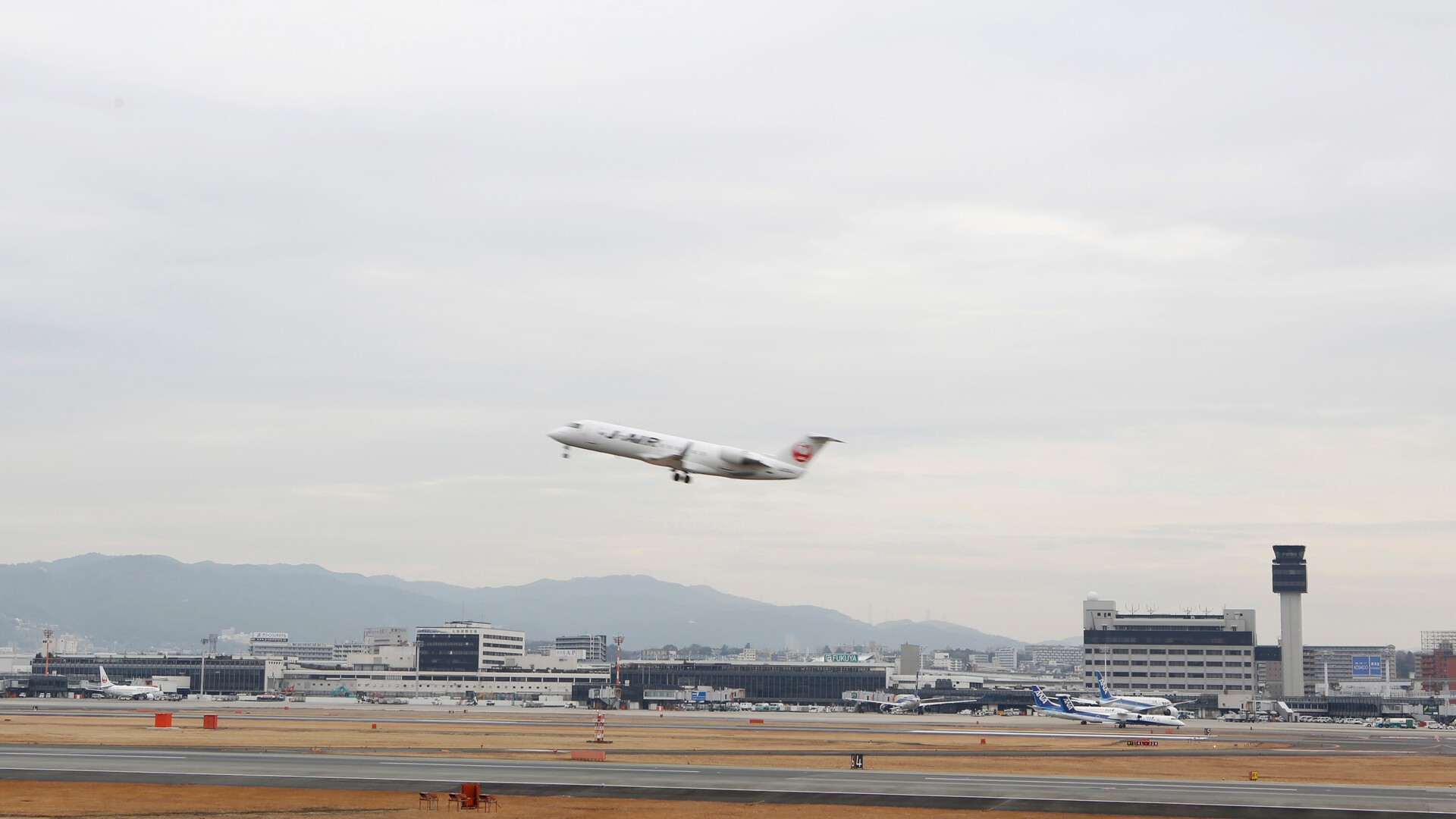 Osaka International airport awarded again for its punctuality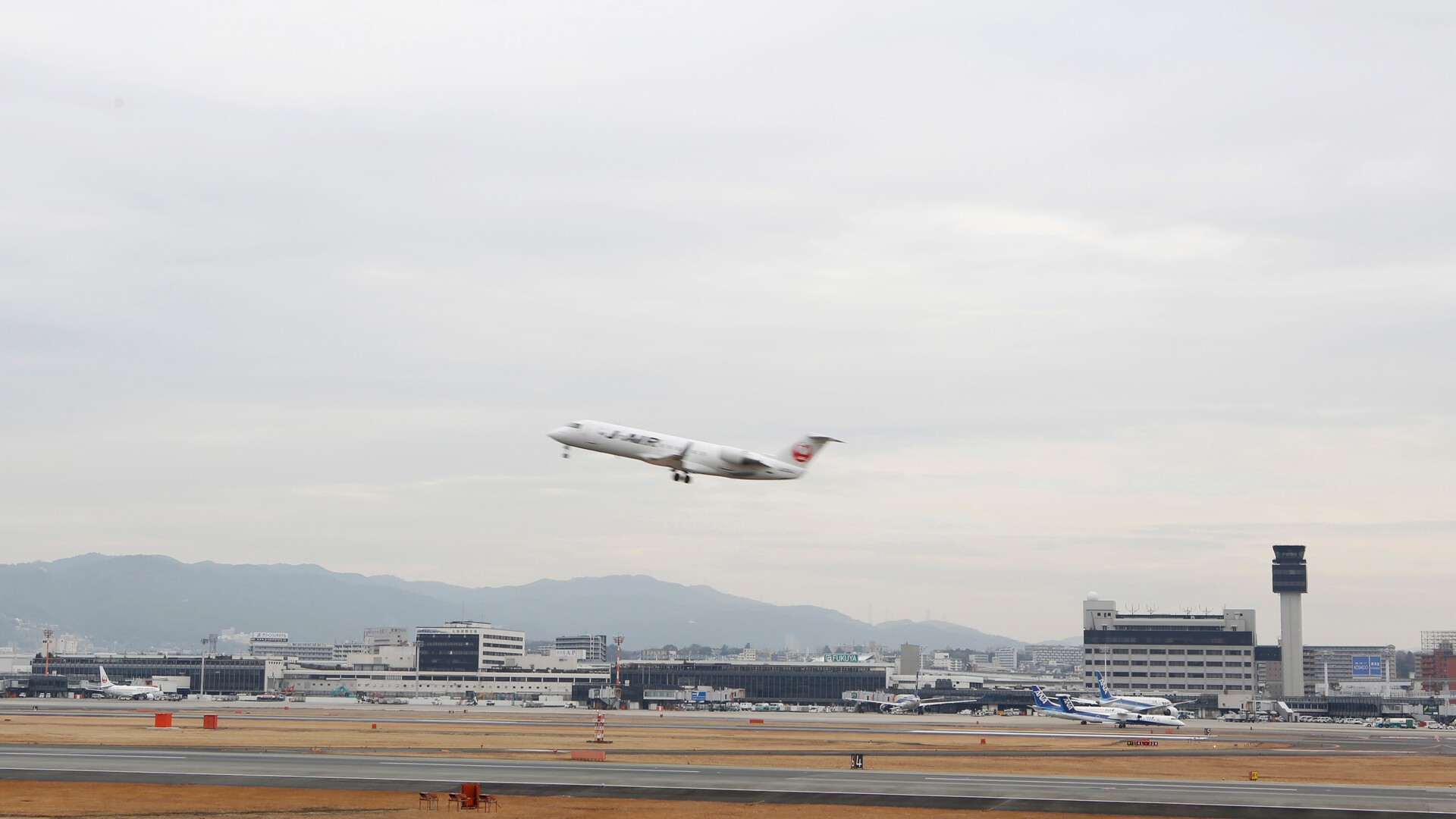 VINCI Airports is excited to announce that Osaka International Airport was ranked world No.1 in the OAG Punctuality League 2023, a survey of global rankings of on-time performance of the world's airlines and airports, released by OAG Aviation Worldwide Limited ("OAG"). This recognition follows the CIRIUM ranking published earlier this year, which also placed Osaka Airport in the top position ('large airports' category).
VINCI Airports' commitment, to improving the operational efficiency of the airports it operates and providing the best possible passenger experience, has once again been recognized internationally. Osaka International airport in Japan has maintained the best on-time performance according to the OAG ranking. This recognition is the result of a collective effort involving several players such as airlines, ground operations support companies, the air traffic control agency and the VINCI Airports and Kansai Airports teams that operate the airport in the Kansai region.
| | | | |
| --- | --- | --- | --- |
| Rank | Airport Name | Country/region | Average on-time performance |
| 1 | Osaka International Airport | Japan | 91.45% |
| 2 | Matsuyama Airport | Japan | 91.44% |
| 3 | Miyazaki Airport | Japan | 91.34% |
The airport category includes on-time performance rankings, such as World Top 20 Airports, Top 20 Mega Airports, and Top 10 Airports by Region.
The on-time performance rankings for airlines and airports in OAG Punctuality League 2023 are based on the analysis of flight data for one year from 2022 (January 1 to December 31, 2022).
First place in the Cirium ranking
At the beginning of the month, Osaka International (ITAMI) Airport was ranked at world's 1st place in "The On-Time Performance 2022" (overall ranking of the on-time performance rate for airlines and airports in the world) for the Large Airport category, an award by CIRIUM, the global aviation analytics leader. This Cirium 2022 On-Time Performance Review is the global gold standard for airline and airport performance.
The world's leading private airport operator, VINCI Airports operates 65 airports in 12 countries in Europe, Asia and the Americas. Thanks to its expertise as a global integrator, VINCI Airports develops, finances, builds and manages airports by providing its investment capacity and its know-how in optimizing operational performance, modernizing infrastructures and managing their operations and environmental transition. VINCI Airports is the first airport operator to have committed to a global international environmental strategy in 2016, to achieve the goal of net zero emission across its entire network by 2050.