Thank you for registering! We sent you a confirmation email; please click the validation link to confirm your subscription.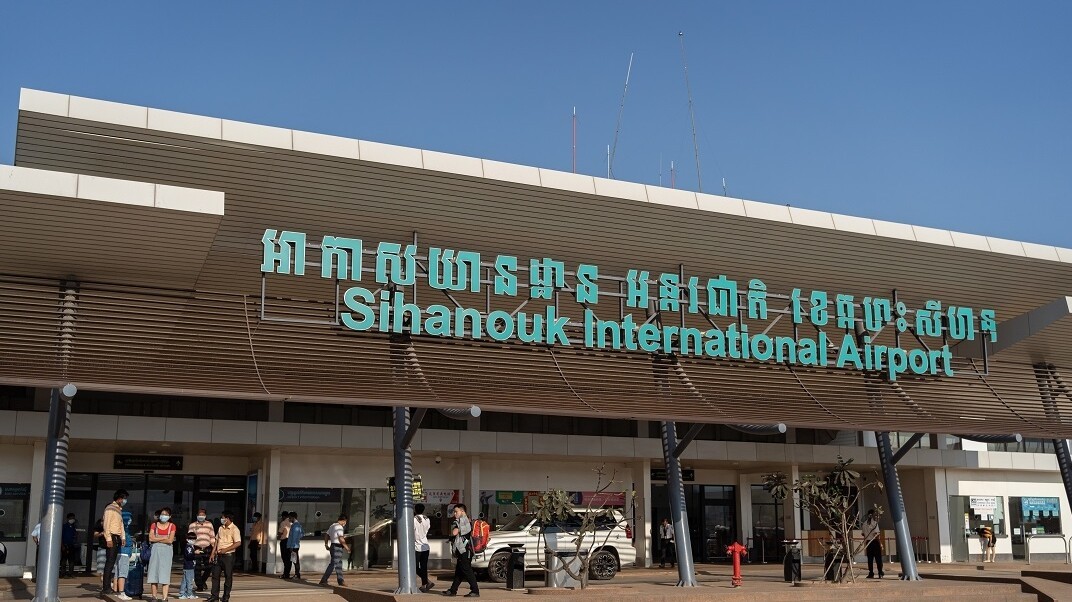 Cambodia's three international airports awarded Airport Health Accreditation by ACI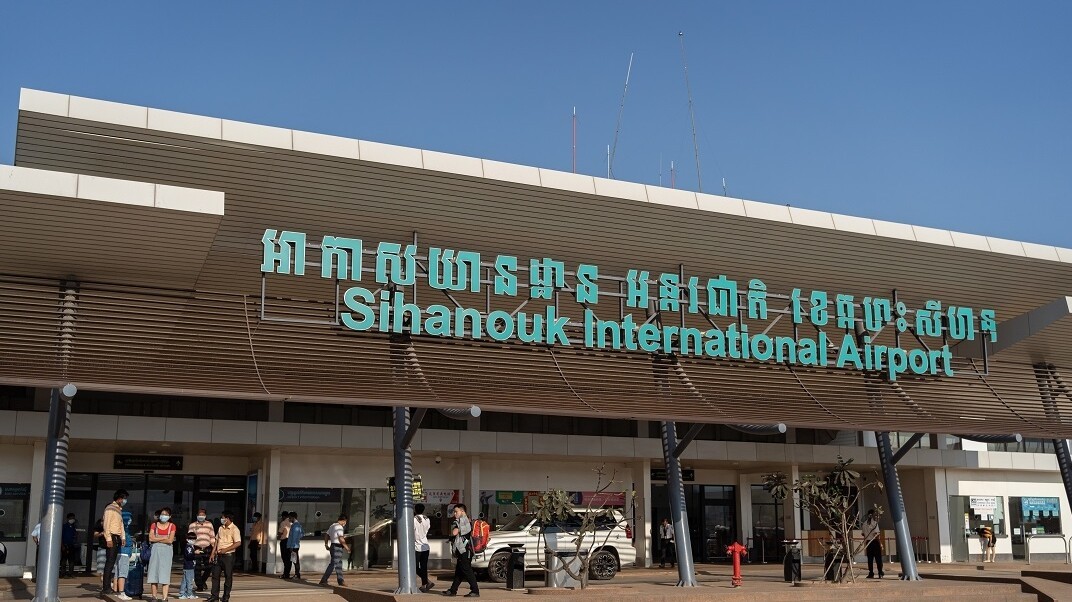 Fully committed to the hygiene and safety of its passengers as aviation resumes, VINCI Airports receives new Airport Health Accreditation from the Airports Council International (ACI) for Cambodia's Phnom Penh, Siem Reap and Sihanoukville airports.
The audits focused on health and hygiene measures introduced by VINCI Airports and Cambodia Airports at the three airports in order to tackle the spread of the covid-19 and to protect passengers, employees and partners. Fully aligned with the industry's best practices, measures include protocols and practices pertaining to cleaning and disinfection, physical distancing, staff protection, physical layout, passenger communications and passenger facilities.

The AHA accreditation as an international program, was created to reward airports for their efforts to create a safe transit space for all and their commitment to a high quality service. Several airports in the VINCI Airports network now hold this accreditation as in Chile, the Dominican Republic or Costa Rica for instance.
In a more global manner, all of these hygiene measures are part of the international "Protecting Each Other" campaign promoted by VINCI Airports on all of its locations. The campaign is based on the hygiene recommendations issued by the World Health Organization (WHO) and the agencies of the United Nations, such as the International Civil Aviation Organization (ICAO).

Alain Brun, CEO of Cambodia Airports, stated: "By putting the health and safety of its passengers and airport users first, Cambodia Airports remains true to itself as one of Cambodia' s key public service providers. I must commend the outstanding co-operation between Cambodian health authorities and our teams . Having a reliable health system at its airports ensures that Cambodia will be looked at favourably when air travel restarts and people browse around destinations to visit either for leisure or business opportunities."

Under the category fewer than 15 million passengers a year, the three International Airports operated by VINCI Airports since 1995, stand atop the podium in the ASEAN region. "We congratulate the Cambodia Airports operations in Phnom Penh, Siem Reap and Sihanouk provinces for obtaining the ACI's health accreditation to prove to the world and to the communities they serve that effective health measures have been put in place in compliance with the highest standards recommended by the ICAO" said Stefano Baronci, director-general ACI Asia-Pacific.