Thank you for registering! We sent you a confirmation email; please click the validation link to confirm your subscription.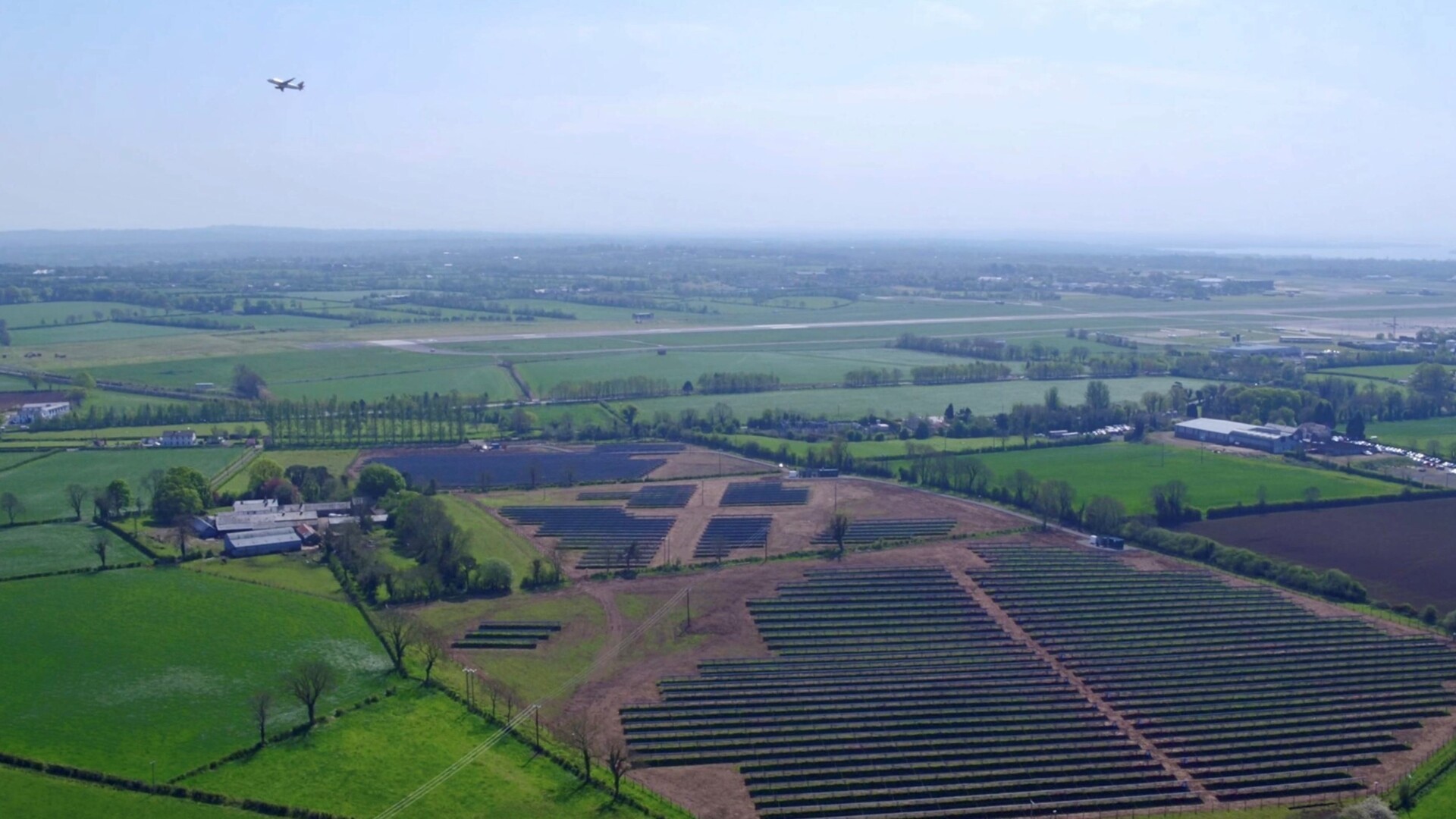 Belfast International Airport recognised for environmental leadership in annual environmental survey report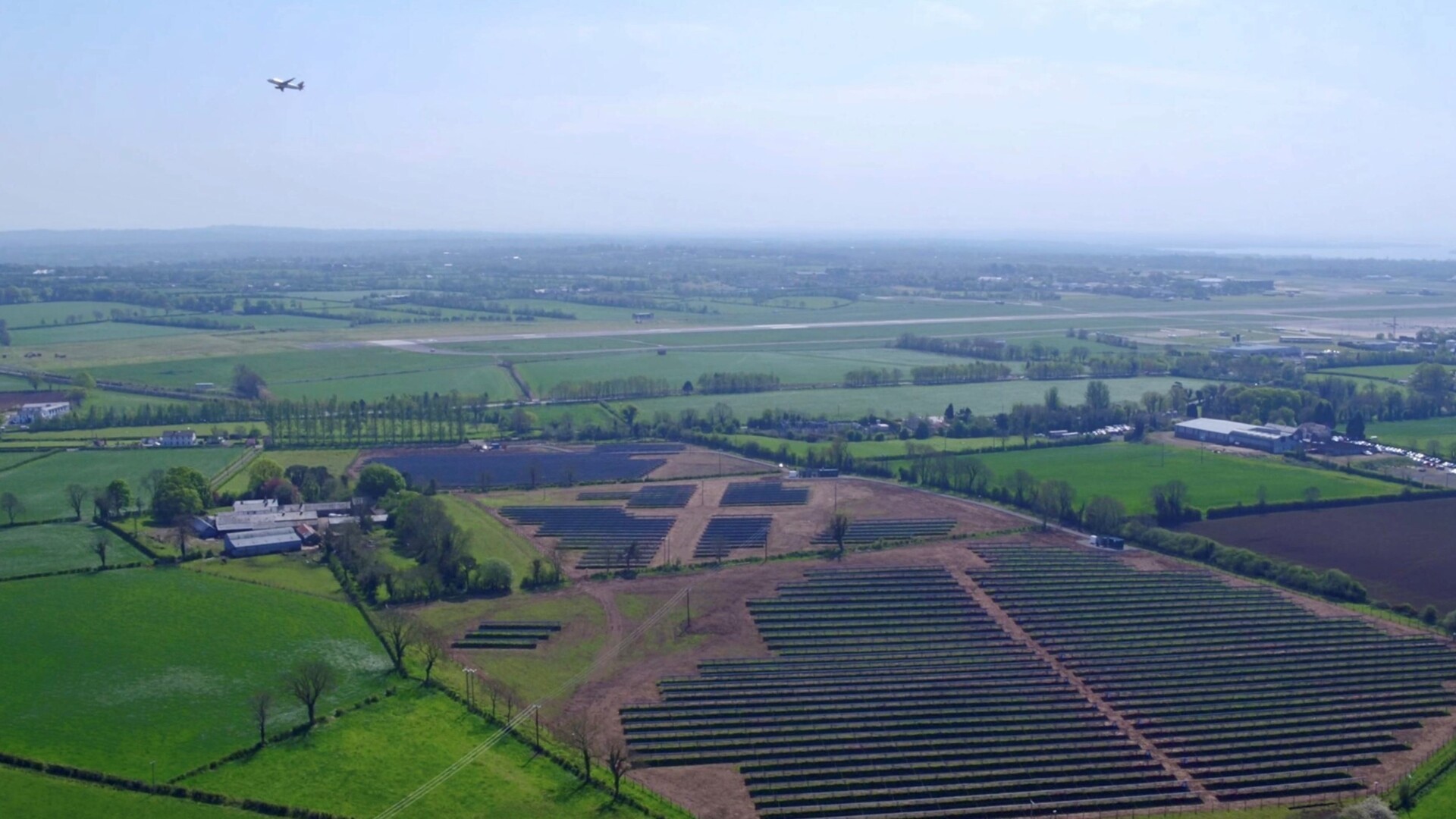 Belfast International Airport, a member of VINCI Airports network, achieved gold level in the 2021 Northern Ireland Environmental Benchmarking Survey, an annual event that scores organisations on the measures they take to improve their environmental impacts. This recognition highlights the several environmental improvements done by the airport, in line with VINCI Airports' global commitment to achieve Net Zero Emission by 2050.
Northern Ireland's most sustainable organisations were revealed at an online event to release the results of the 2021 Northern Ireland Environmental Benchmarking Survey, organised by responsible business network Business in the Community. The survey is used as an important comparison tool and a helpful way for organisations to identify areas where they can improve their environmental impacts, as well as be recognised for their efforts to become more sustainable.

Since joining VINCI Airports network in 2018, this is the second year in a row that Belfast International Airport has achieved Gold Level in the Survey.

Graham Keddie, managing director Belfast International Airport said, "Belfast international airport has benefited from VINCI Airports' environmental and sustainability strategy which covers the reduction of carbon emissions, the protection of biodiversity and natural areas, and the control of natural resources. All airports in the VINCI Airports' network are committed to achieve Net Zero Emission by 2050, and we have completed in 2021 the installation of LED lighting within the check in hall and we plan to roll this project out to the apron in 2022.  We also plan to introduce electric vehicles to our fleet within the next12 months."

About VINCI Airports
VINCI Airports is the world's leading private airport operator, running 45 airports in 12 countries in Europe, Asia and North and South America. With its expertise in global integration, VINCI Airports develops, finances, constructs and manages airports exploiting its investment capacity and expertise in operational performance optimisation, infrastructure modernisation and environmental transition management. In 2016, VINCI Airports became the first airport operator to adopt an international environmental strategy in order to reach net zero emissions for the entire network by 2050.