Thank you for registering! We sent you a confirmation email; please click the validation link to confirm your subscription.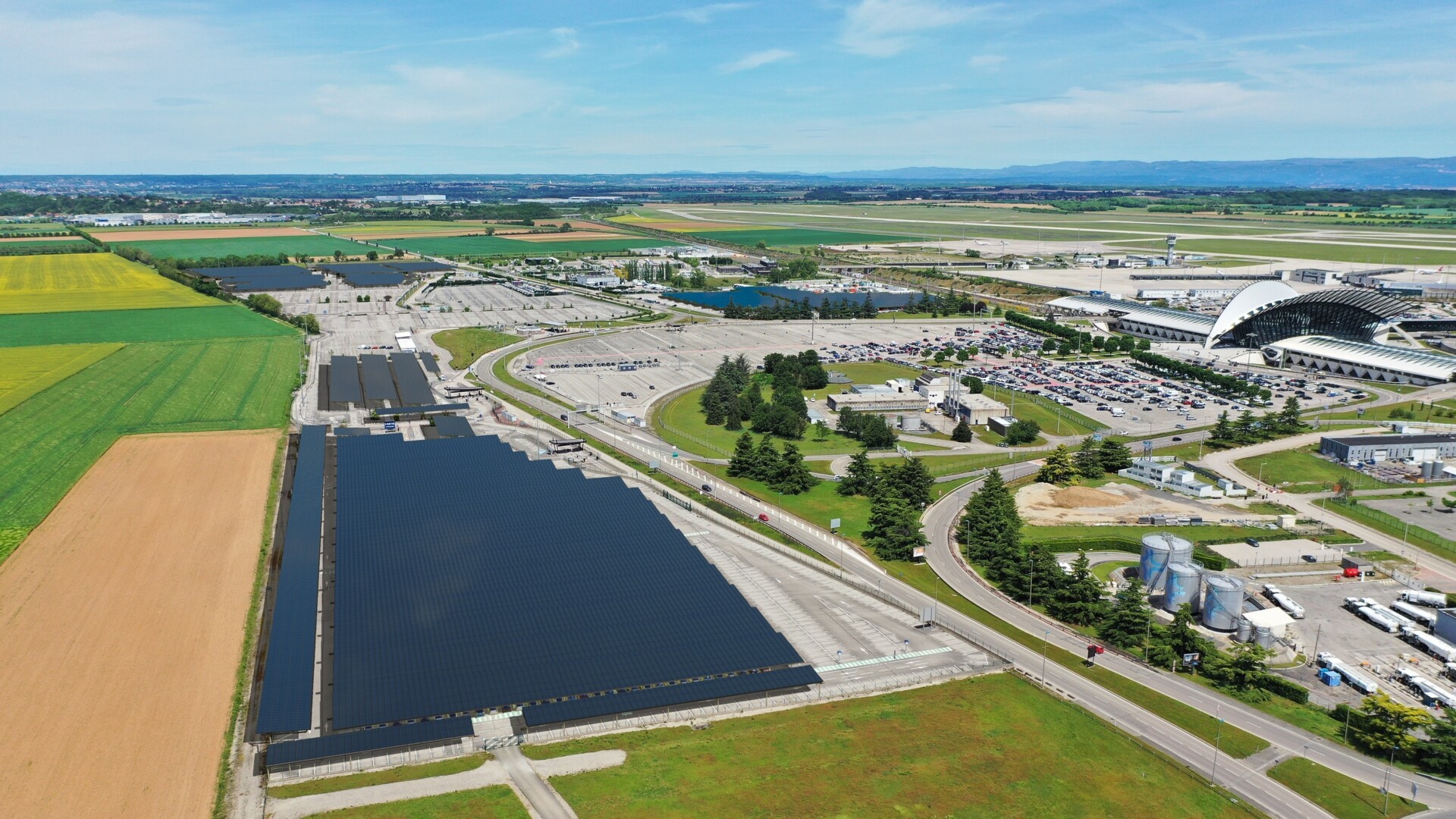 VINCI Airports launches a large solar power plant at Lyon airport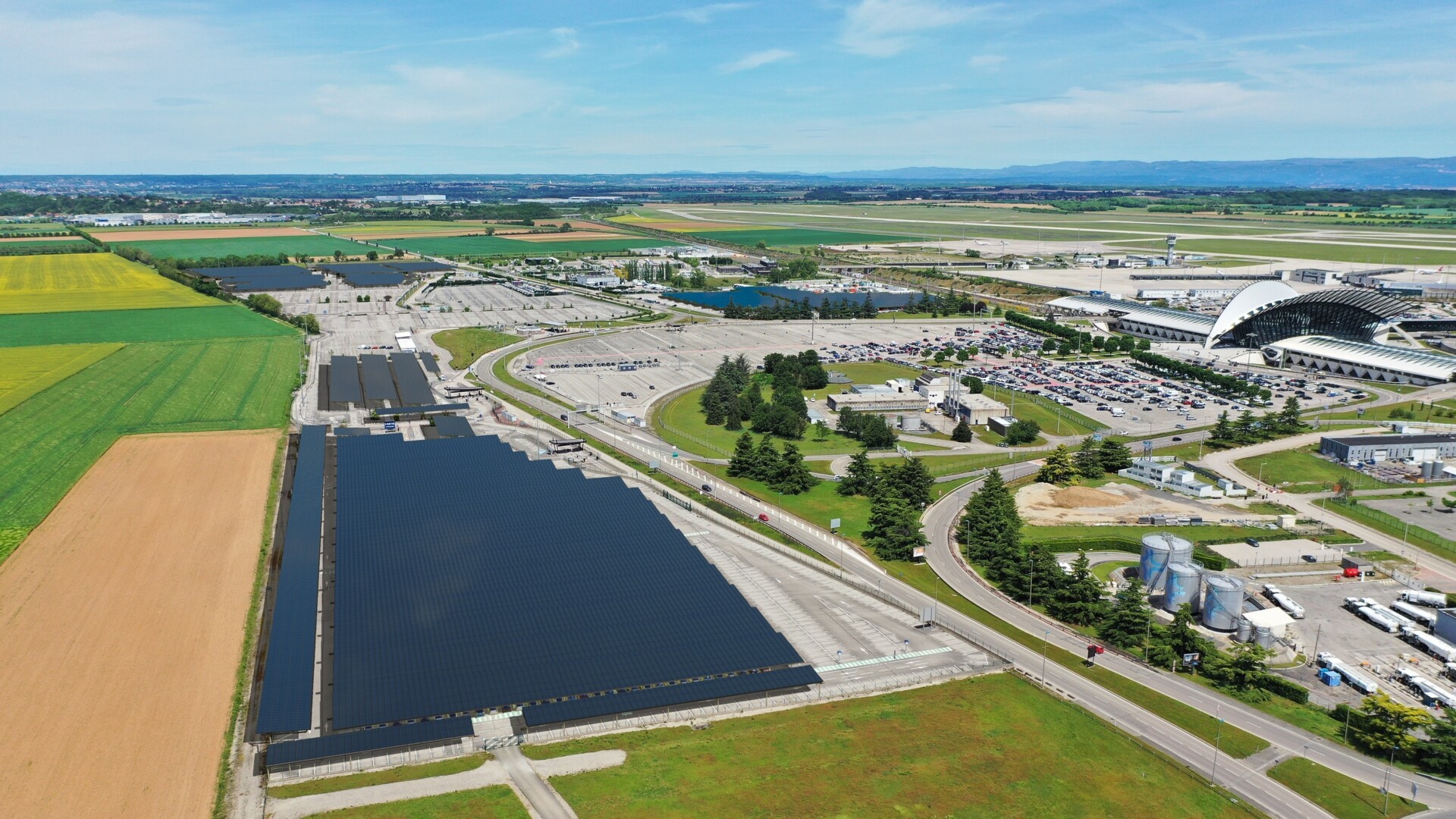 VINCI Airports will launch a 14-hectare solar power plant at Lyon-Saint Exupéry airport, which will cover 5,800 parking spaces at the airport. One of the largest shaded power plants in France, with a capacity of 20 MWp, it will produce 24 GWh of green electricity annually, equivalent to the consumption of 9.000 inhabitants. Its production will be injected into the grid to supply the neighboring communities, avoiding the emission of nearly 1,600 tons of CO2 per year1.
The project has just been validated by the French Ministry of Ecological Transition as the winner of the latest call for tenders issued by the French Energy Regulation Commission. This step allows the launch of the construction work this Fall, for a commissioning in the summer of 2024.
The project has been awarded to a consortium comprising Neoen and SunMind (VINCI Concessions' photovoltaic subsidiary), which will design, finance, build and operate the plant until 2047.
This large-scale project is part of VINCI Airports' ambition to produce renewable energy at its airports. Committed since 2016 to the development of their solar potential, VINCI Airports already has a capacity of more than 40 MWp with solar plants in operation at its airports in the UK, Portugal, Brazil or the Dominican Republic. VINCI Airports is aiming to exploit a potential exceeding 1 GWp.
Nicolas Notebaert, CEO of VINCI Concessions and President of VINCI Airports, declares: "airports are places of opportunity for photovoltaic production, which is why VINCI Airports has been committed to developing solar power plants for several years now. This allows us to decarbonize our own consumption, but also to contribute to the energy transition of the territories, by injecting the electricity we produce into the network, as we will soon do in Lyon".
1 Compared to an average of the electricity supplied to the French grid (current electricity mix). 
As the world's leading private airport operator, VINCI Airports operates 65 airports in 12 countries across Europe, Asia and the Americas. VINCI Airports draws on its expertise as a comprehensive integrator to develop, finance, build and operate airports, leveraging its investment capability and know-how to optimise operational performance and modernize infrastructure while bringing about their environmental transition. In 2016, VINCI Airports became the first airport operator to commit to an international environmental strategy, setting itself the aim of reaching zero net emissions across the network by 2050.